The Liaison Office of the Religious Authority in North America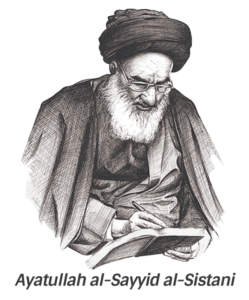 Cultivating a vibrant, collaborative, and supportive Muslim community of strong faith and good citizenry as a building block in North American society.

Monday, December 6th, 2021 will be the first of Jumada al-Ula, 1443 A.H. for North America. Read more here.